About Us
Bioever is a nature-inspired health/beauty brand. Our products are safe for every one to use as they are free from parabens, sulphates, colour, chemicals or silicones and help to deliver maximum benefit. Our products are diligently curated to the highest of standards- starting from their source, to their formulation, and to their packaging. As we continue to develop our line of products, we strive to always emit the same high level of care and attention put into each product and its design.
"Keep in touch with us. We're talking about clean & natural beauty gift sets, of course – and we've got a bouquet of beauties for yourself or someone you love."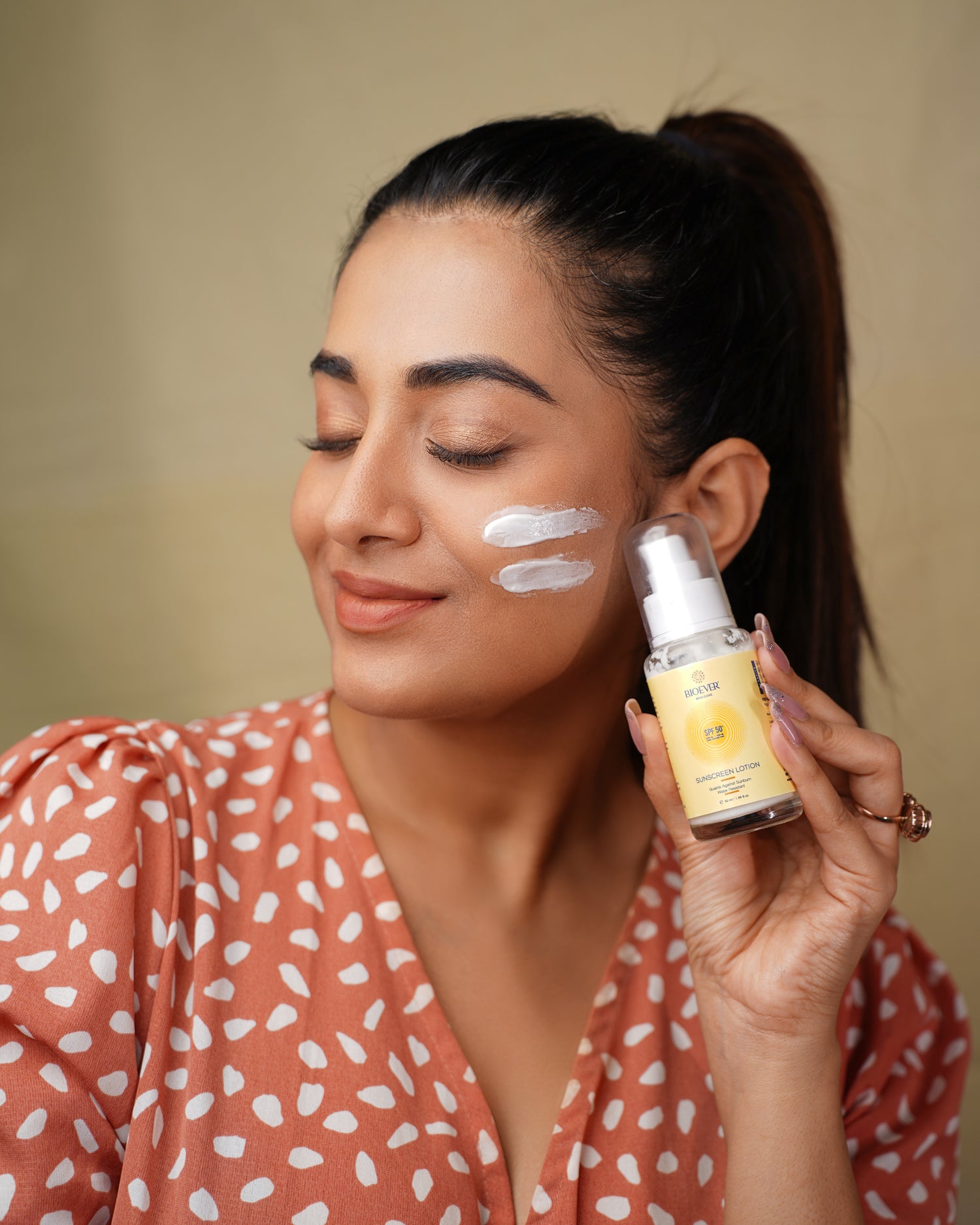 At Bioever, we aim to create and provide healthy, natural and effective skin care, hair care and nutritional products that are designed to treat, rejuvenate, and improve the skin, hair and enhance our customer's looks, as well as improve the overall lifestyles of our customers by helping them look beautiful and regaining their confidence.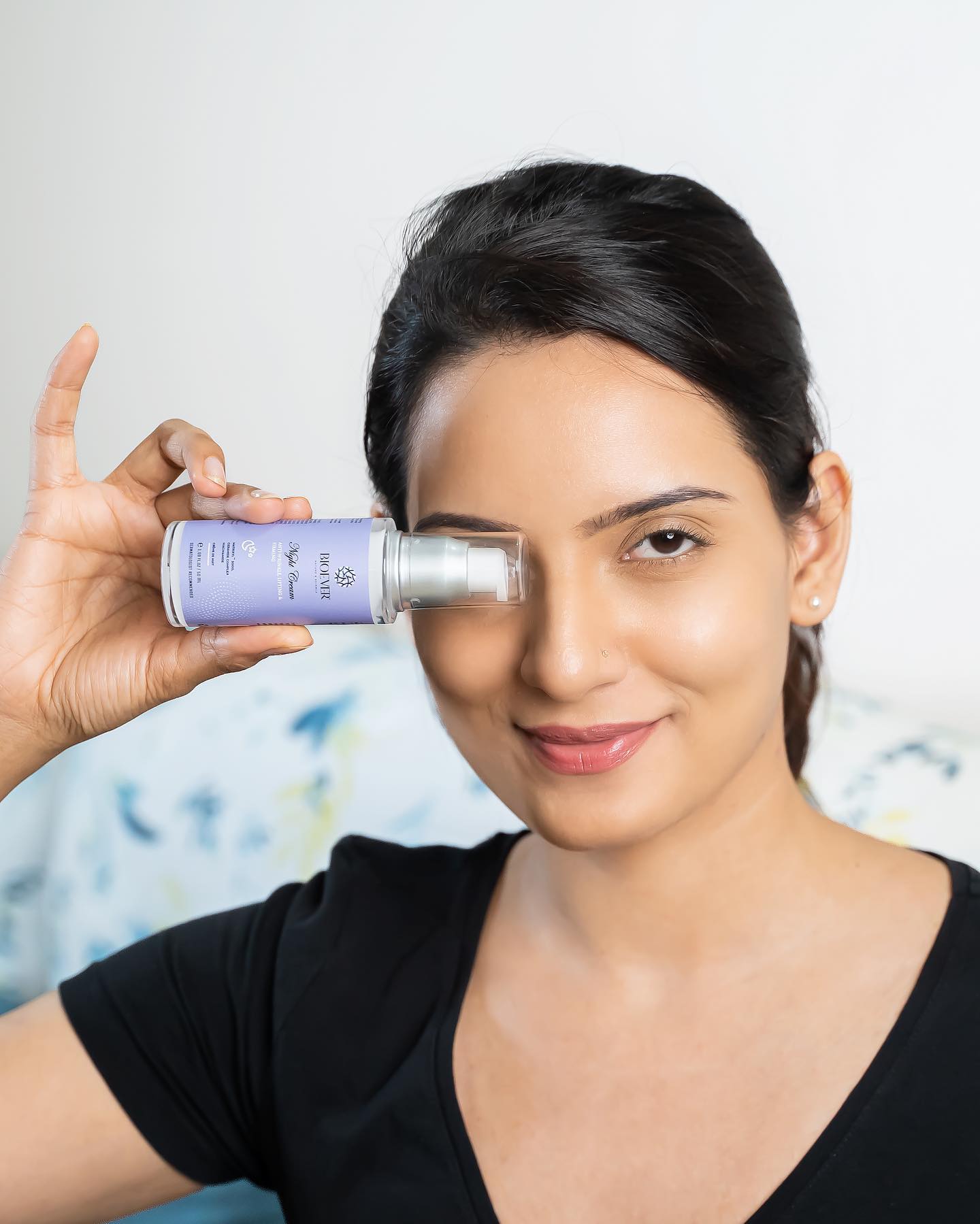 As a leading professional brand marketed in India, our vision is the creation of skin care, hair care and wellness products that offer original results and quality of life to our customers.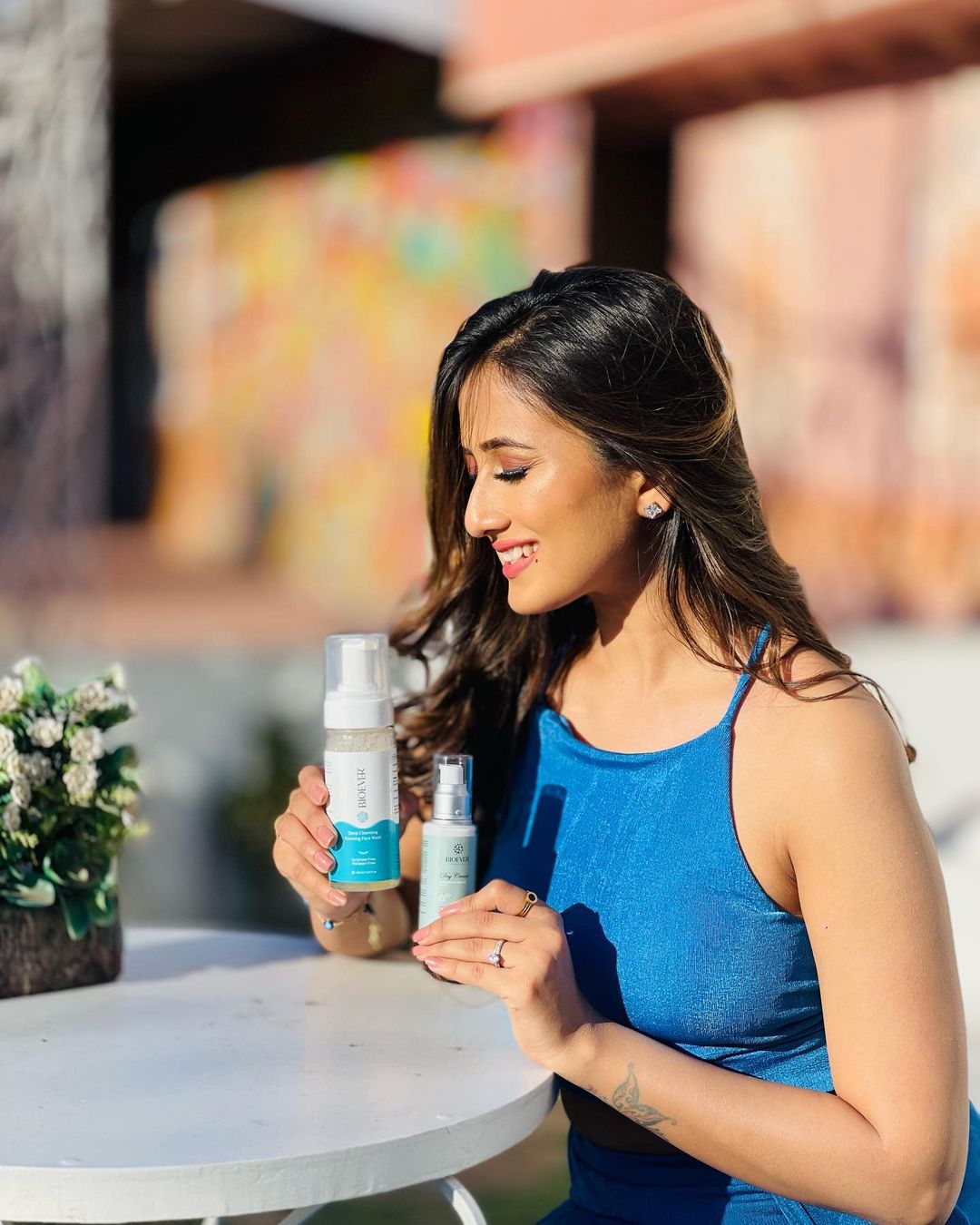 Our business operation is guided by the following values:⦁ Professionalism and innovation
⦁ Beauty
⦁ Quality and a rich variety of advanced skin care treatment
⦁ Social responsibility
⦁ Reliability and integrity
⦁ Sustainability
⦁ Authenticity and Honesty
⦁ Friendly with our clients